Anal play can be a fantastic experience. However if you are a first time sex toy buyer, it can be quite confusing and daunting trying to decide what type of anal sex toy to buy. Butt plugs are timeless category in the sex toy market, because of their unique shapes and sizes that are designed to hit all the right spots with ease. In contrast to traditional dildos, butt plugs offer a more unique experience in that their non-phallic design can pleasure you in ways a dildo can not. That is not to say dildos are sub-par, but simply to state that dildos offer a different experience. When a customer asks me "where should I start" in the anal play category, I usually recommend butt plugs as a good starting point. A smaller plug also helps you become familiar with your ass, and then you can work your way up and increase the girth, length, and overall size of your anal sex toys. If you are a little "tight", a anal trainer kit can be the ideal sex toy choice to build up tolerance and stretch out your boy-hole. 
Great! You have decided butt plugs are a great place to start. Now, how do I use one?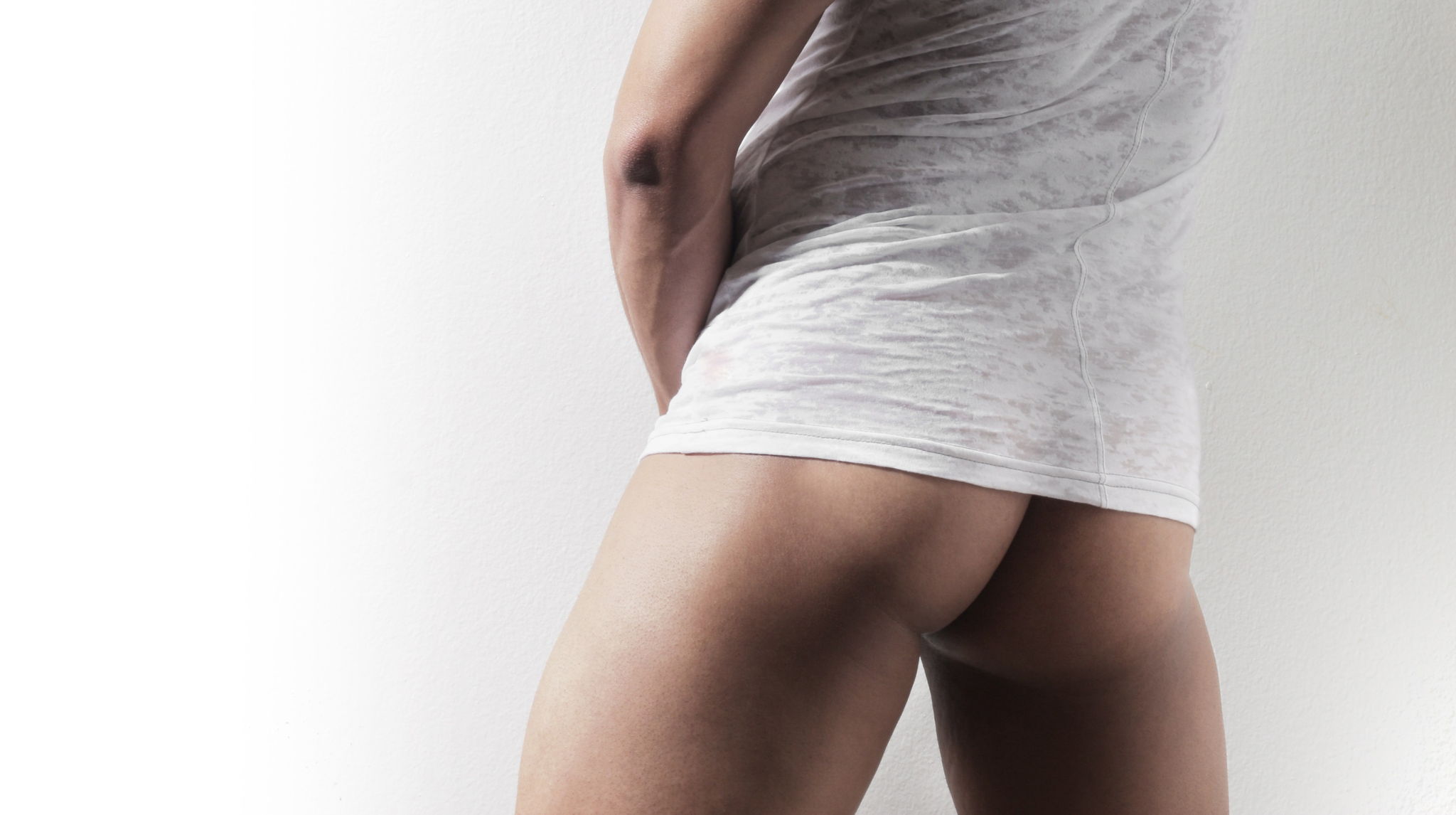 Butt plugs are often used by sex toy newcomers as a way to start their sex toy adventure. The most common function of butt plugs is to practice relaxing the anal muscles (or sphincter muscles) - that ease penetration and help increase pleasure your anal sex. Butt plugs can be used during solo play, to practice anal play on your own and become familiar with putting things up your behind, or can they can also be used as part of foreplay with a partner. Loosening up prior to penetration with an anal plug can ease the experience and make it more pleasurable. With an anal trainer kit, you can begin by using the smallest plug, and increase the size as you open up and relax. 
Butt plugs come in a variety of shapes, sizes, and materials. Some have curved tips for direct prostate massage, while others have a more traditional shape. Often, butt plugs come in a set of various sizes so you can gradually train yourself to accommodate increasing amounts of penis during actual sex, or simply enjoy the selling of fullness during solo stimulation. 
At Adam's Toy Box, the most popular anal trainer kit we offer is from the Colt series. The plugs are designed for beginners in mind, the smallest one having a thickness slightly bigger than a finger. As you work your way up to the largest plug, you will experience the pleasure of deep anal massage! Also, the Colt Anal Trainer kit won't break the bank, and is a high quality sex toy set for the price.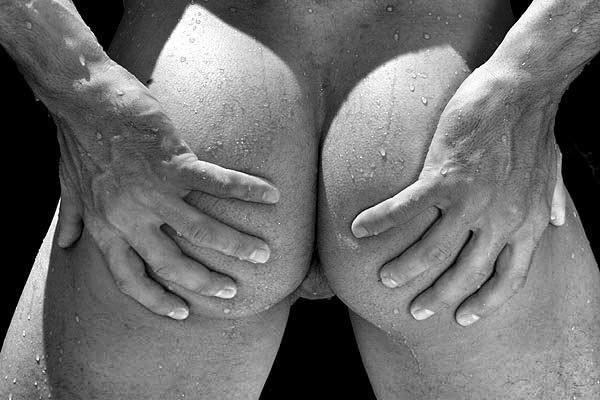 Butt plug use is not complicated. You can't however simply jam a butt plug up your ass and expect it to be a pleasurable experience. It requires forethought and preparation! To make it easier, I have divided the process into three steps: hygiene, lube, and insertion. Let's get started!
It is always a good idea to clean you ass before anal play. This avoids any unexpected accidents. Though its rare, it can be an embarrassing experience if you are playing with a partner. Good hygiene is always a good idea. Taking a shower prior to sex, especially if you recently passed a bowel movement is always good practice. An anal douche can be helpful, but it is not necessary. Avoid using soap directly in your ass: a nasty itch tends to develop due to the sensitive nature of the skin in the region. 
Because the anus, evidently, is not self-lubricating, the use of a high quality lubricant is a must! You cannot go without it! Lube is a key aspect of all anal play. Simply put, if you do not use sufficient lube, or lube of low quality, your experience will be sub-par at best and you may hurt yourself at worst. Water based lube is safe with sex toys, so don't forget to pick some up if you are interested in trying out a butt plug for the first time. Water based lube is best for sex toy use as oil and silicone based lubes, though fantastic for anal play - can breakdown a sex toy's material (i.e PVC, silicone) and result in ruin. 
At Adam's Climax Bursts is a customer favourite, though Pjur water-based lube is always a fantastic choice. Some lubes also contain a desensitizer that can ease penetration. It might be worth while to check these out if you are extra tight or are anxious about anal play. 
Be generous with the amount of lube you use. It can't hurt, only help and make the experience more pleasurable. Water-based lube usually won't stain the sheets and is easy to clean up. So lube up and get busy! 
Start by rubbing lube on the generous amount outside of your hole. Put some lube on your figure, and gradually with mild pressure press your figure into your bum hole. This will begin the process of loosening up your anus, and lubricate the inside of your anus. A lube injector can be helpful as well. 
Next lube up your sex toy, and place it at the entrance of your butt. Teasing your bum a little before penetration can help build excitment and increase pleasure. 
Push the toy upward into your ass, gently, with mild pressure. Flex your anal muscles as you push the plug in. This will help you relax as the butt plugs goes deeper into your ass.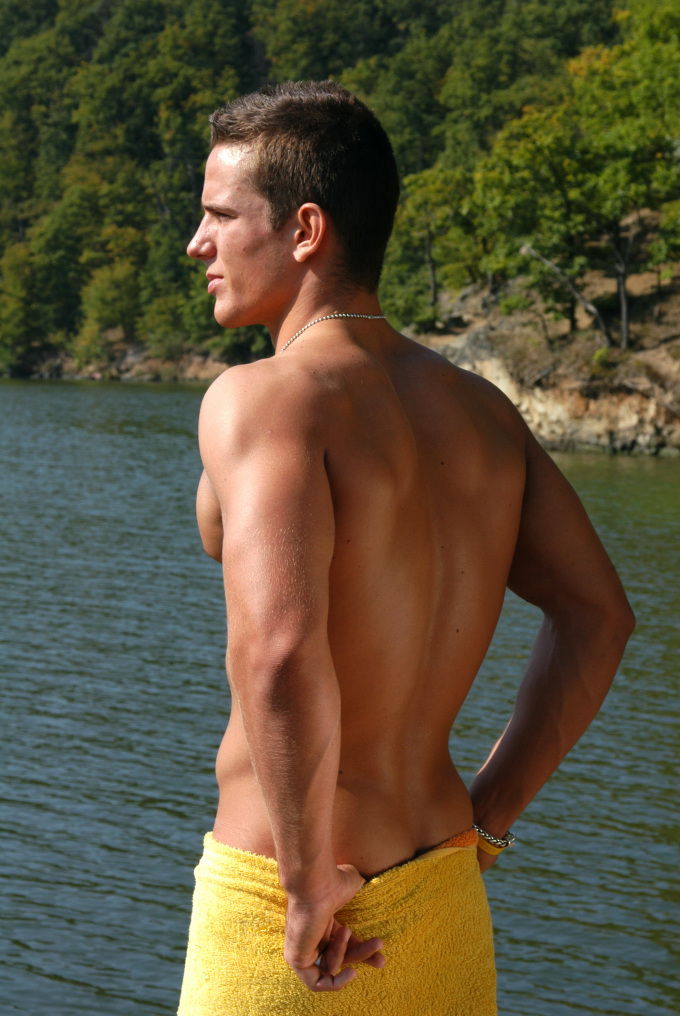 As you become more familiar with you anus, and you learn how to relax your anal muscles, penetration will become more pleasurable over time. If it is not out of this world the first time, keep with it! Overtime you will figure out the best way to pleasure yourself, and as you become more familiar with your body, so too will the pleasure increase. If you can't get the plug all the way in on your first go, there is always tomorrow. The key is to stick with it and your results and pleasure will increase over time. Like any new experience, practice makes perfect! 
As you become more familiar with your body and learn to stretch out a bit more, move to the bigger plug. After you have taken in the largest plug, explore some more advanced prostate massagers and anal probes for more intense experience.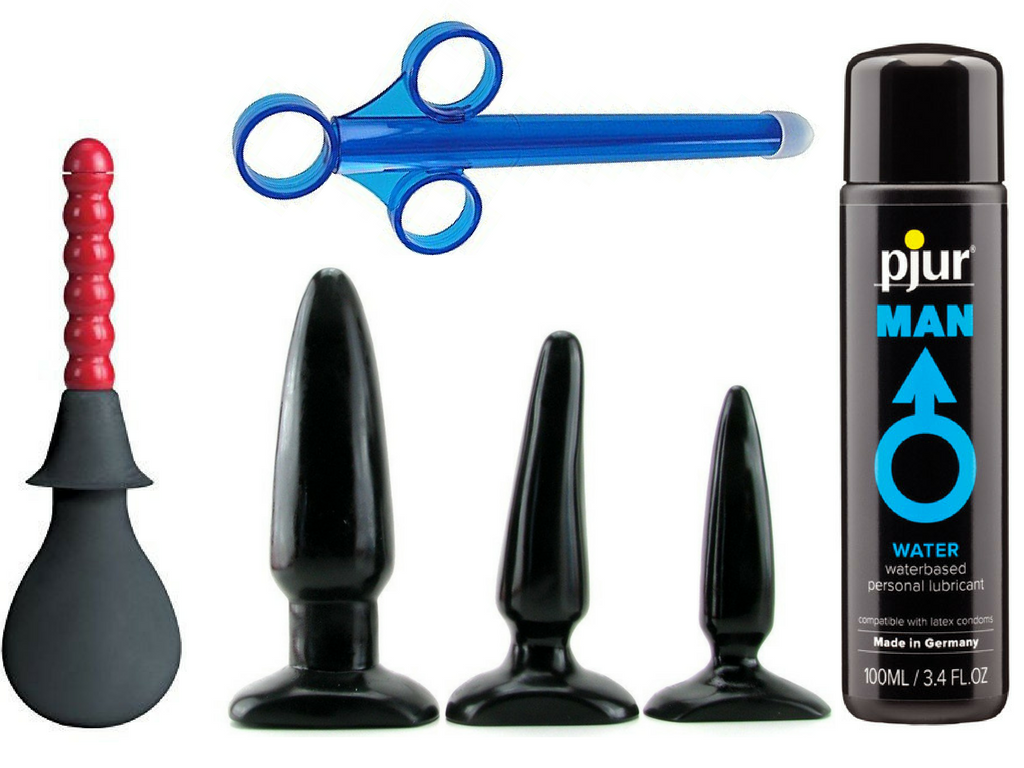 This kit is great for those who are beginners in anal play. We took the guesswork out of your hands. We built this kit with everything you will need to get started with anal pleasure. We have included our popular Colt Anal Trainer Kit, which is great for beginners since it comes in 3 different sizes. We also added the Colt Anal Douche, which will allow you to clean up before you start playing with the butt plugs. The Pjur Water-Based Lube is the finest, smoothest lube out there, and the lube shooter will help you get the in every nook and cranny! Available for $69.99.