Black Friday
30% OFF
Snap up these gay sex toy deals.
Pjur Analyse Me! Lube
Instructions: for best results, use product images with background colors that match the section background. Ideal product images are PNG files with transparent backgrounds.
SAVE UP TO 30% TODAY ONLY
Regular Price: $13.99
Black Friday Price: $5.99
LGBT OWNED
Support gay owned business

DISCREET SHOPPING
Discreet billing & shipping

FREE SHIPPING
All orders over $100
Recommended image size: 1044 W x 760 H
*DELETE THIS BEFORE PUBLISHING*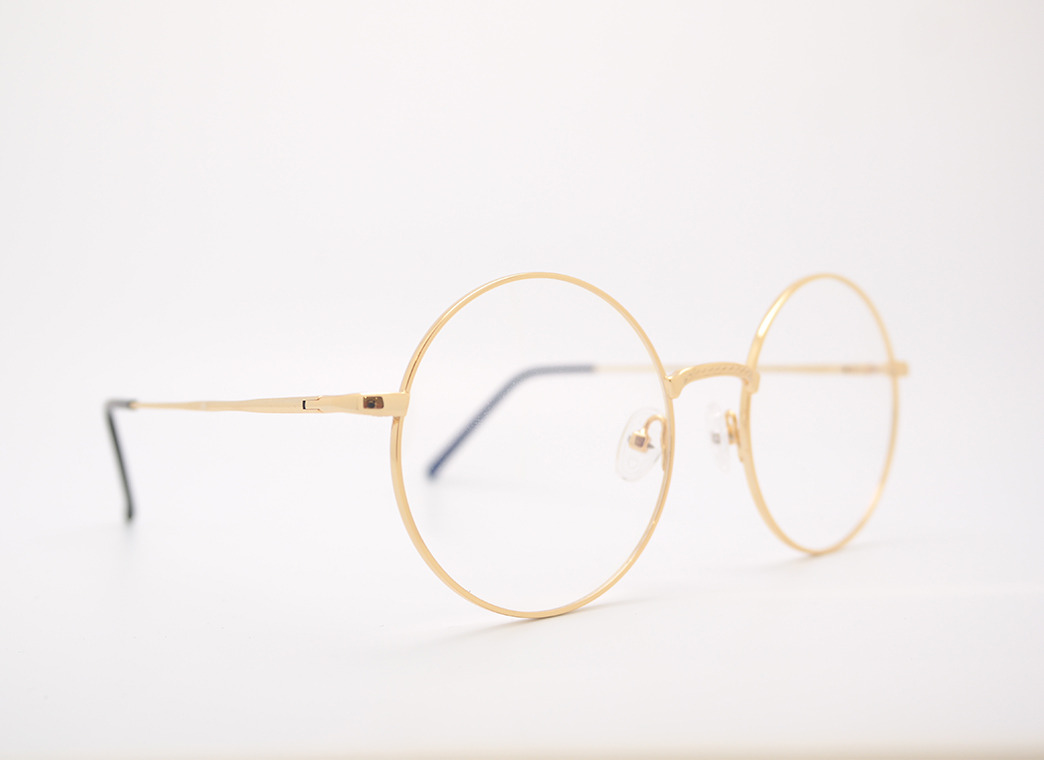 Pjur Analyze Me! Anal Lube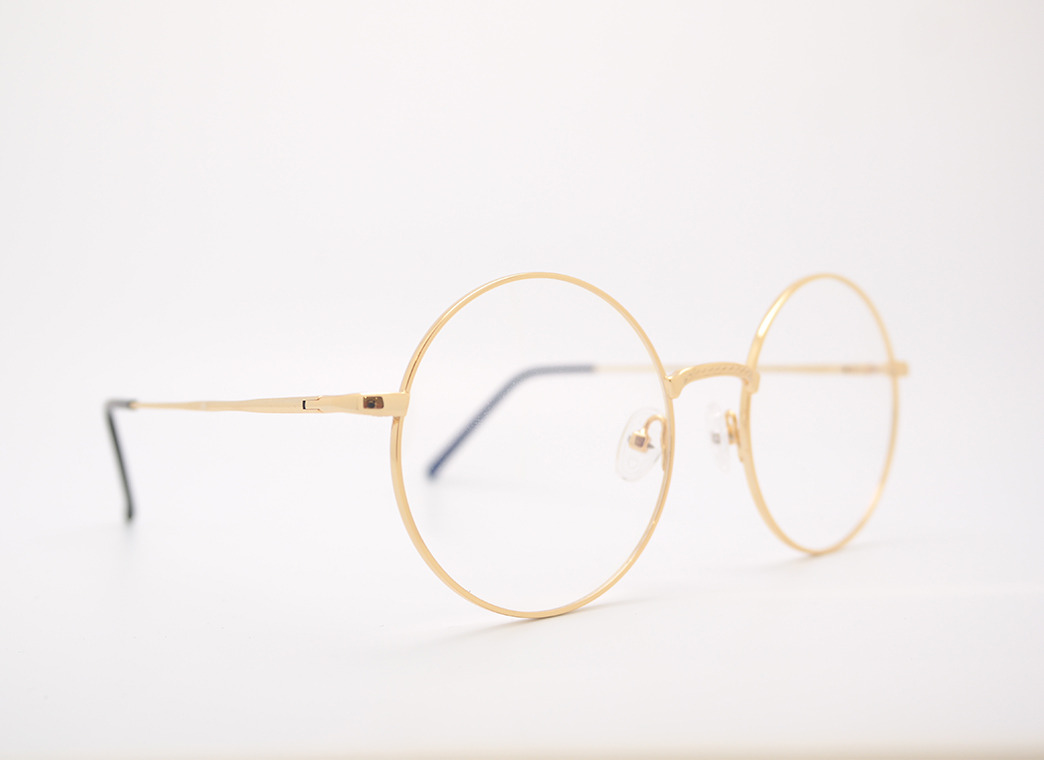 Pjur Analyze Me! Anal Lube
SHOP ALL BLACK FRIDAY DEALS
Visit us on Thursday, November 23, 2017 for exclusive Black Friday savings! Don't miss one of the biggest Black Friday shopping events in America!
Enjoy major discounts and exclusive deals on a huge selection of gay sex toys, including dildos, anal toys, lube, condoms and of course sexy underwear.
Be the first to know about Black Friday deals, and get insider tips about our other discounts, exclusive offers by following Adam's Toy Box on Facebook and Twitter, and signing up for our email.