Cock Ring Buying Guide

ADONIS CAESAR SILICONE COCK RING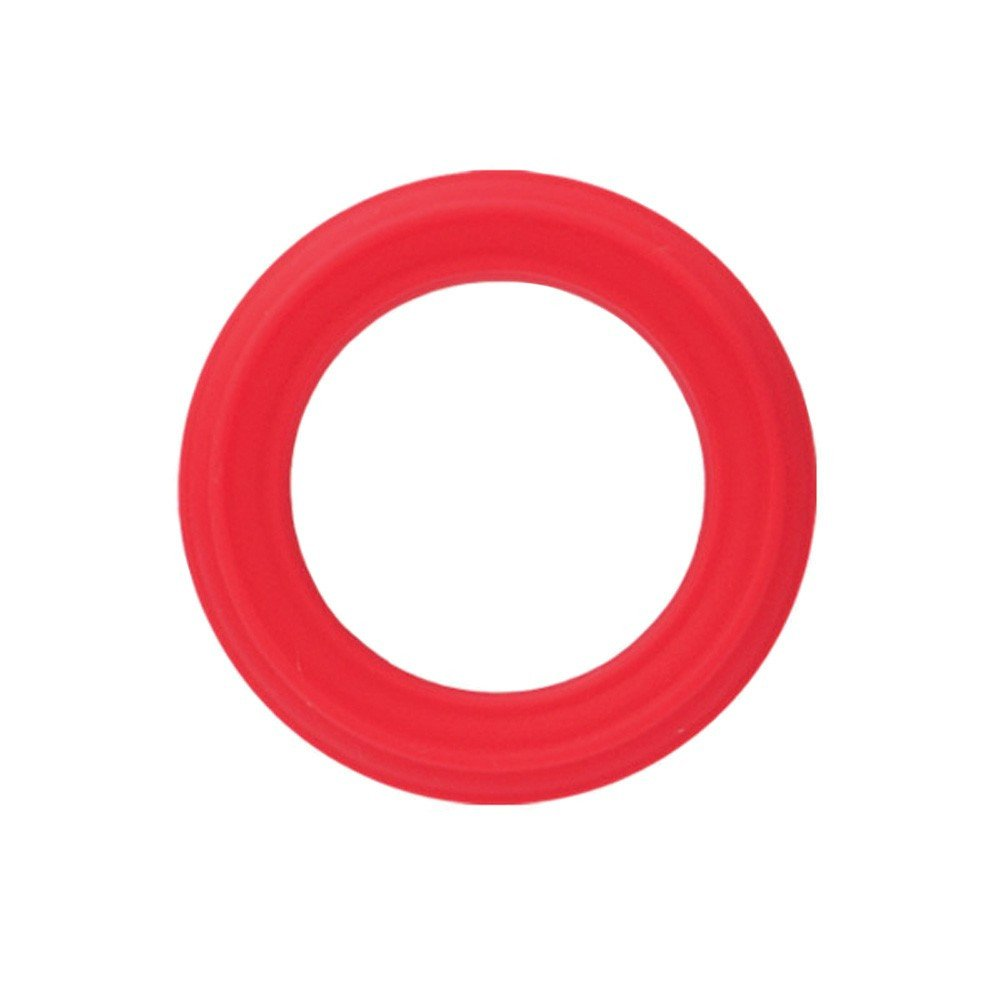 MACK TUFF DUAL POWER COCK RING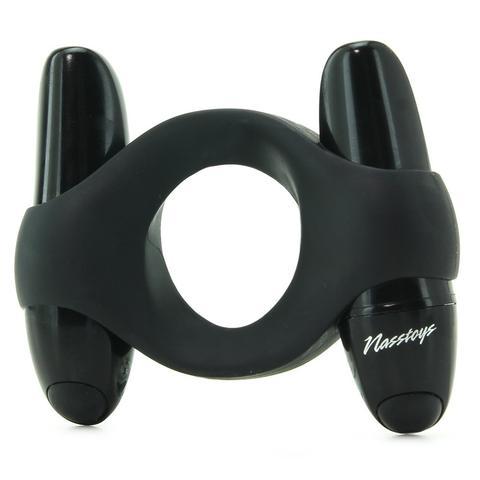 MASTER SERIES SARGE 1.75" STAINLESS STEEL COCK RING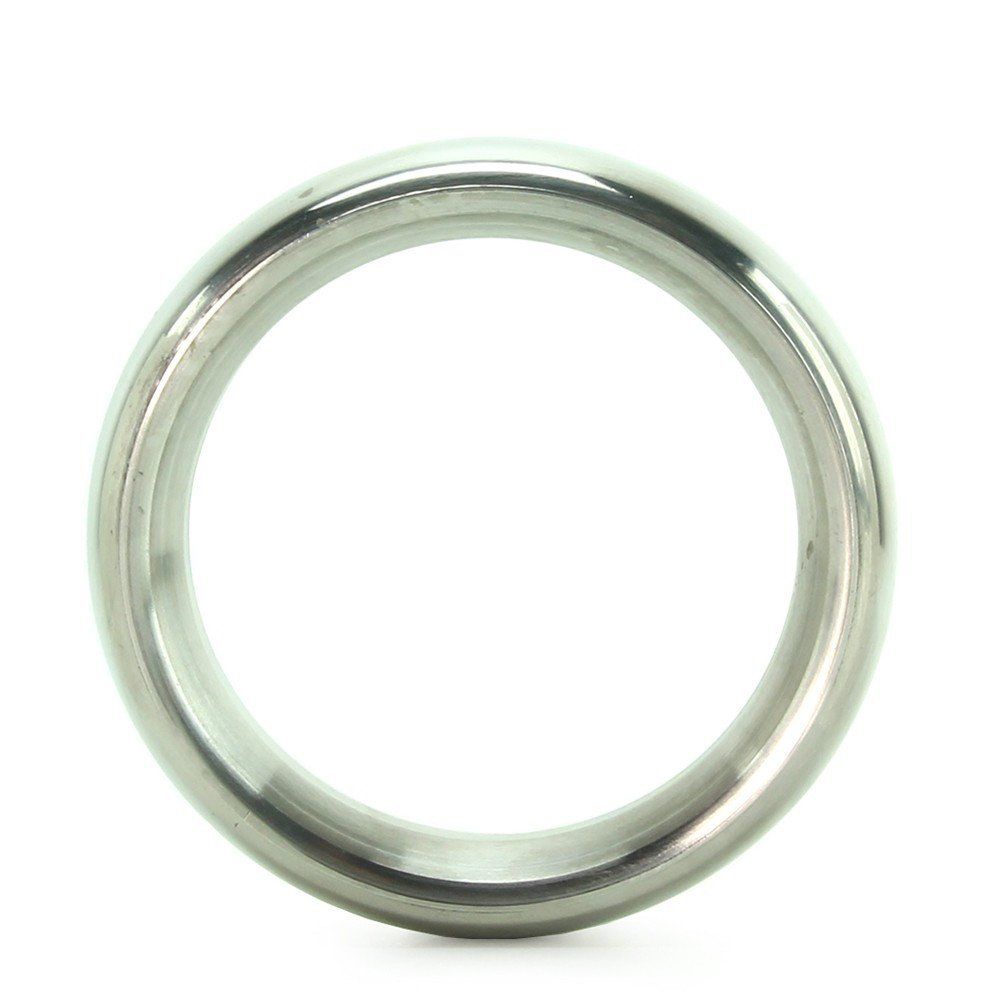 Cock Ring Basics 
A cock ring is an item that can both serve as a sex toy as well as a sexual health aid. As a sex toy, the cock ring can be used to restrict blood flow from flowing out of the penis while erect. Once worn, a cock ring will help keep longer lasting, harder erections. Additionally it may help with cases of erectile dysfunction which is a great sexual health benefit of these nifty little things. 
By restricting blood within the penis for a temporary period of time, it is not unusual to experience penis "growth", however this will only be temporary.
The Best Cock Ring?
There are 4 types of cock rings available for you to try, adjustable cock rings, O rings, vibrating cock rings, and non-stretchy, firm cock rings.
How to Use a Cock Ring
If the cock ring is pliable, stretch the cock ring with your index fingers in order to make it easier to put on. In the mean time, try getting semi-erect, as that makes putting the cock ring on much easier.
If the cock ring is tight, use some water-based lubricant (any will do just fine for this activity), this will help to slide the cock ring on and get it to the base.
Try placing the cock ring around the scrotum and the base of your shaft. Alternatively you can place it wherever you feel comfortable, there are no restrictions. However, a cock ring functions to its greatest capabilities when used around the scrotum to restrict blood flow from leaving the penis.
If your cock ring vibrates, try placing it in different positions around your scrotum to feel extra sensations!
 
Remember that you can't hurt yourself, don't be afraid to try something new and most importantly always clean your toys right after use...to be ready for the next round, duh! *you can purchase the cock rings described above and much more at www.adamstoybox.com.