Male Masturbators
Save 10% Off Your Order With Code:
GOOGLE10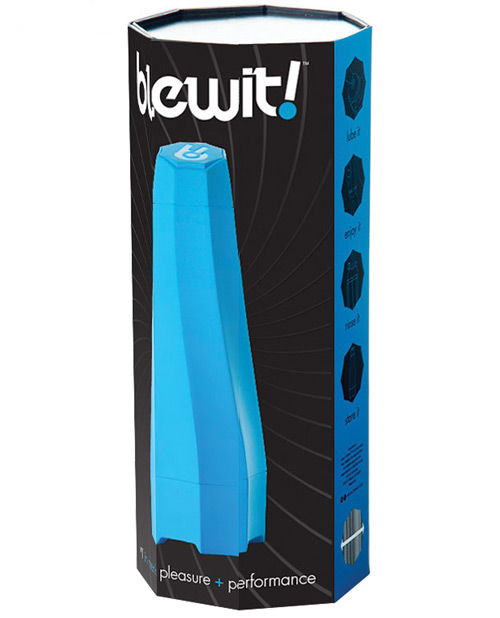 Blewit Masturbator
BLEWIT is a male masturbator that has been designed for mind-blowing orgasms, but it doesn't stop there! Unlike other male masturbators, the makers of BLEWIT went an extra step in designing this product to function as a training unit in order to increase your sexual stamina. That's right, the BLEWIT Male Masturbator is an orgasmic trainer. It's not meant to be a replacement of your partner, but to train you to deliver the same mind-blowing stamina to them.
Get the Blewit + Free Full Size Lube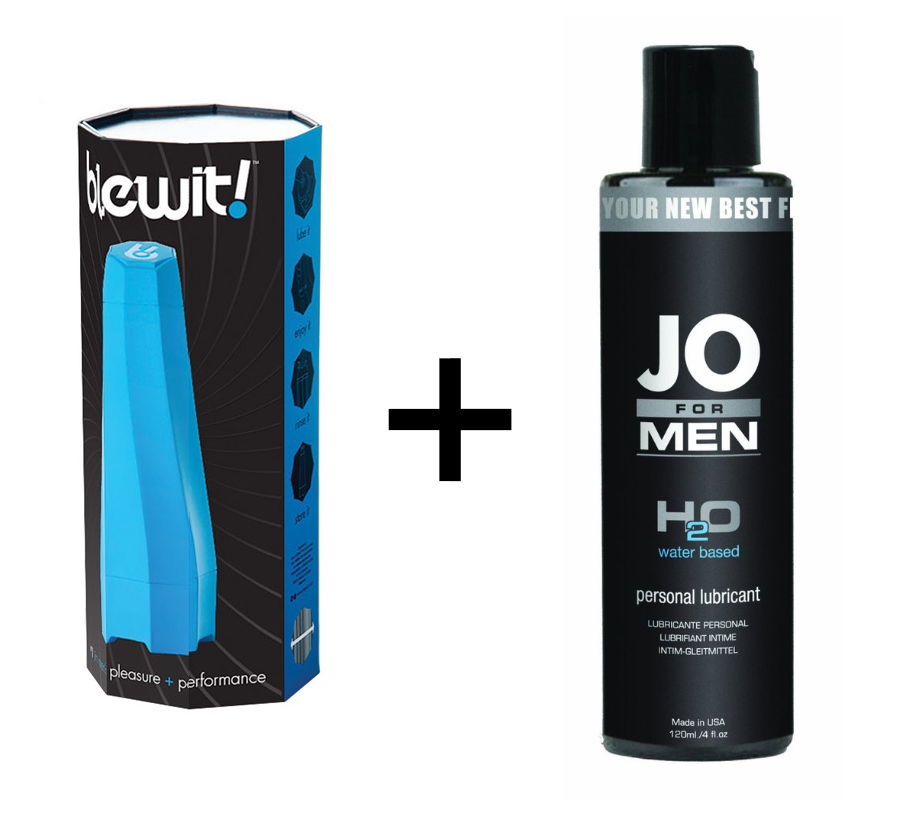 Get the Blewit Masurbator
+
System Jo for Men H20 based lube for FREE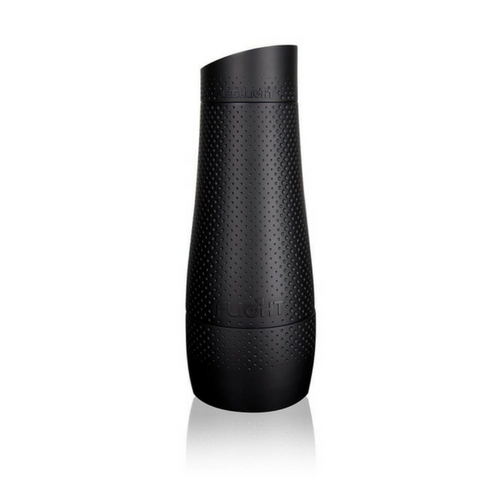 FleshLight
 The number 1# selling male sex toy in the world. The Fleshlight was specifically designed to replicate the intense sensations of intercourse, which can help users increase sexual stamina, improve performance and techniques, and heighten and intensify orgasms.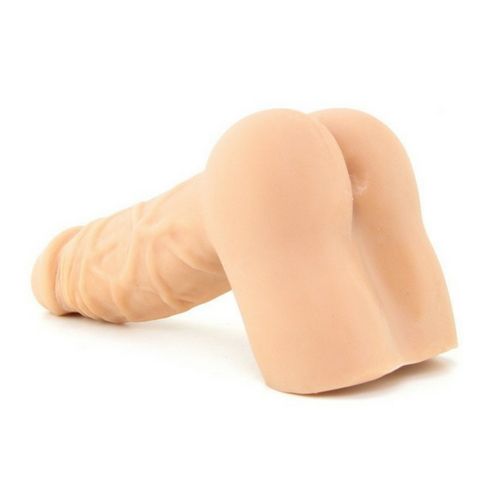 Ass Strokers
 Pound these ripe ass strokers until you cum. We have carefuly curated the best gay ass masturbators available. Pound away for some delicious deep drilling fun that won't stop. 
Blow job
Mimic the feeling of a real deep throat blow job with our blow job masturbators. Made from realistic skin material and featuring unique interior textures, these blow job masturbators will give you the ride of your life.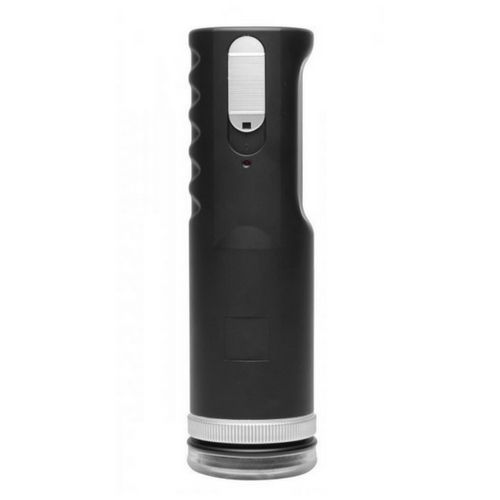 Power Strokers
Looking for hands-free masturbation? The power strokers are autonomous and feature amazing interior textures. Usually battery powered, all you have to do is just put it on your penis and let it milk you!